CHEMICAL INJECTION UNIT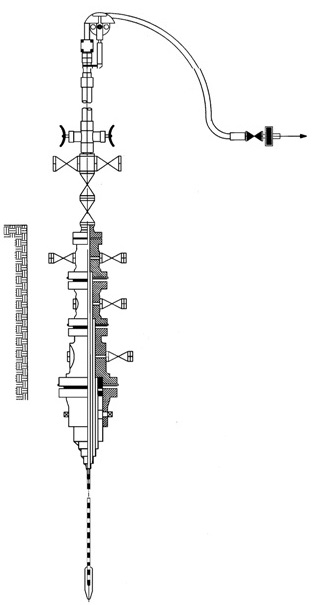 Chemical injection units are used in the oil industry to improve the amount of oil extracted from reservoirs. Chemical injection units help control cost and allow greater benefit from investment. There are different types of chemical injection units depending on the purpose and the environment in which the unit will be operating. Commonly used types in the petrochemical industry include:
Gear pumps

Centrifugal pumps

Positive displacement pumps

Diaphragm pumps
ACT-WS together with American Completion Tools is providing the complete set of equipment and engineering for onshore and off shore installation of chemical injection system's in wells and pipe lines. That includes down hole equipment, well head parts and dosing units.
ACT-WS can provide the complete range of Chemicals there are used in constant chemical injections systems such as:
Foam & Defoam Additives

Anti Sludge

Anti Scale

Corrosion Inhibitors

Paraffin Inhibitors