HAMMER UNIONS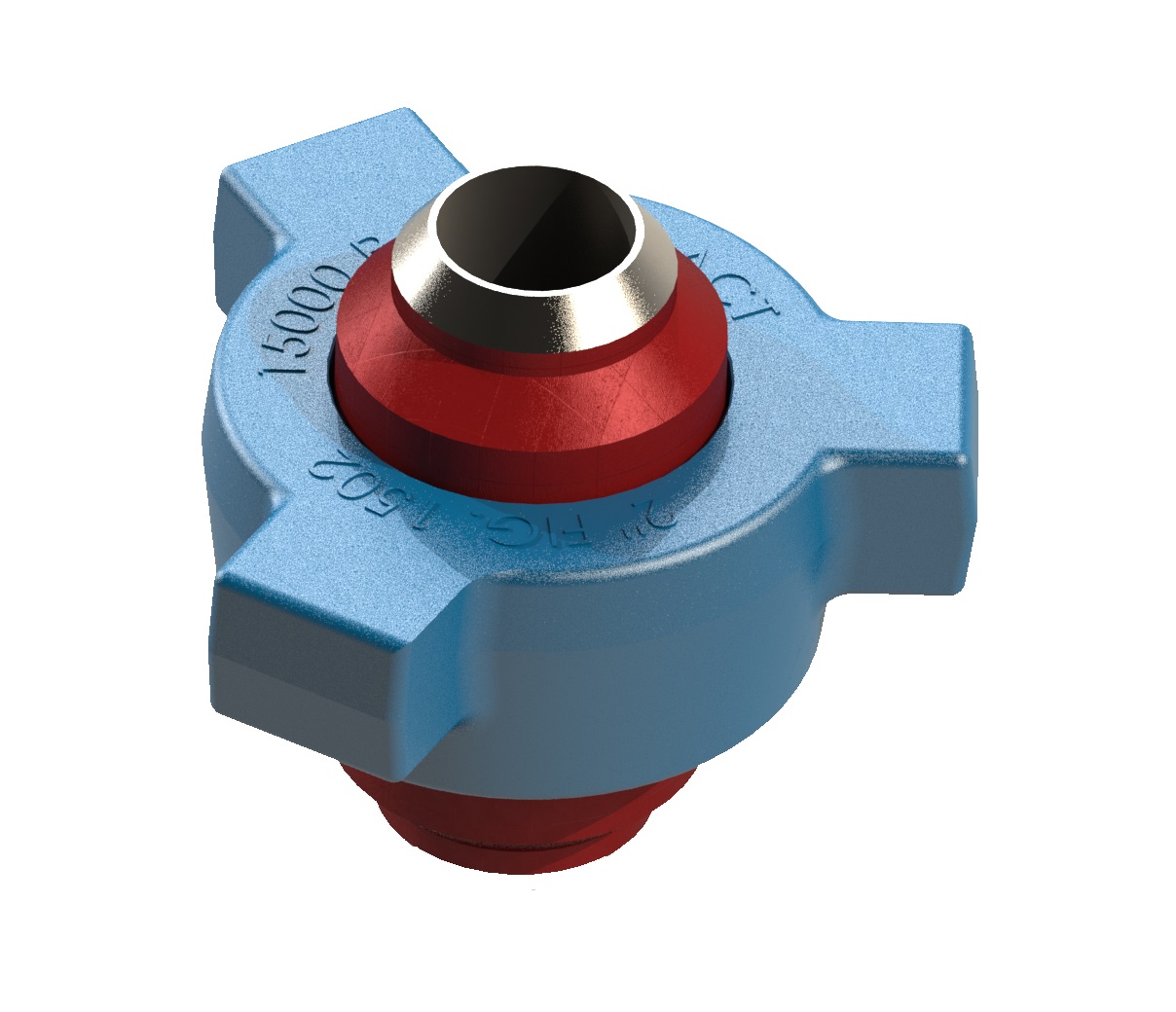 ACT manufactures Hammer Unions from raw materials in the form of forgings or castings, in accordance with service requirements in sizes 1 to 12″, with rating s up to 20,000 PSI cold working pressure. Unions for sour gas service are manufactured in accordance with NACE M R-01-75 &API RP-14E.
CIRCULATING HOSE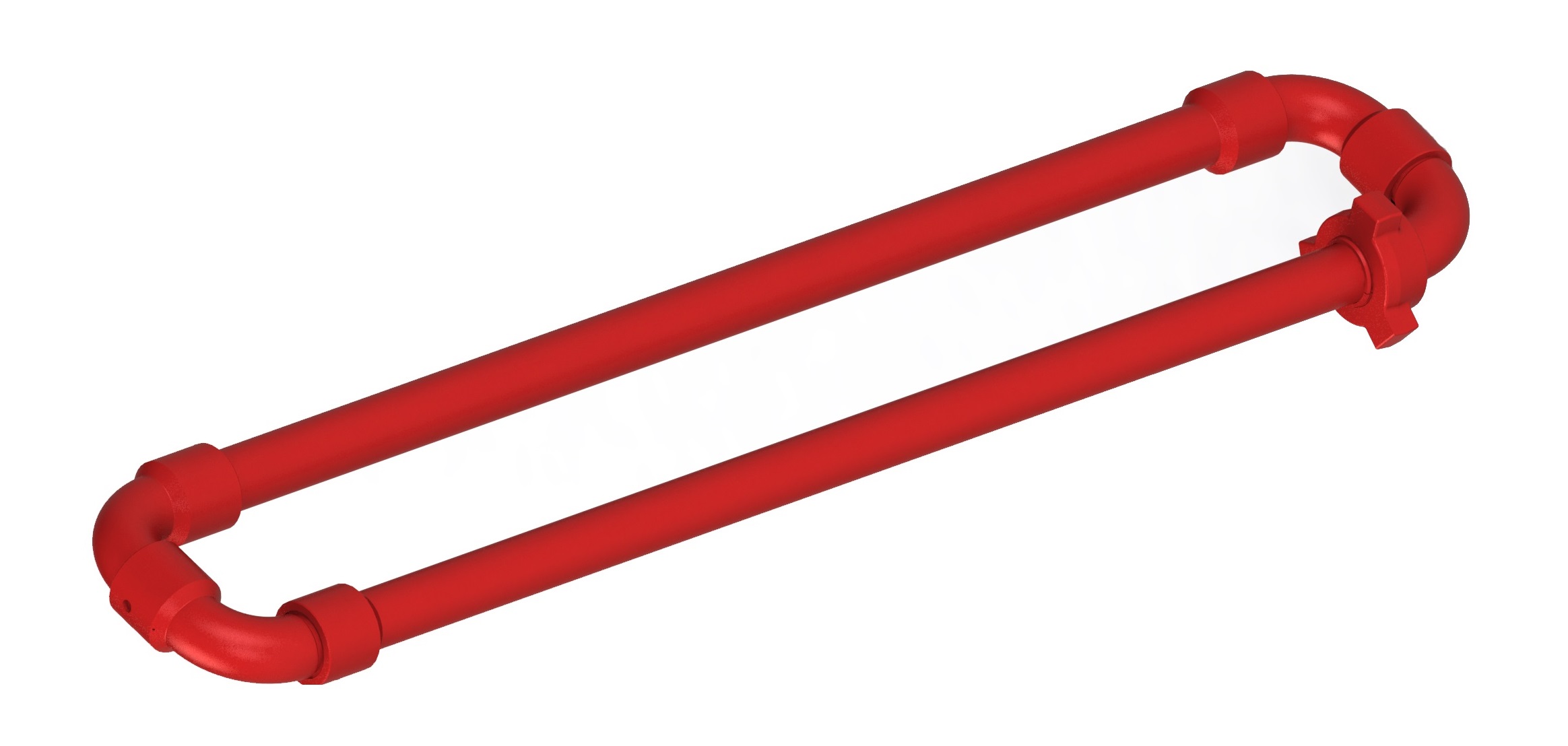 ACT'S Cementing & Circulating Hoses are manufactured in various sizes(from 1″ to 6″) and in various configurations to meet virtually all the needs of the Oil Industry. These can handle a wide variety of fluids at cold working pressure up to 20,000 PSI. These Cementing & Circulating hoses are made in steel to meet ASTM/AISI standards.
SWIVEL JOINTS
Swivel Joints (1″ to 6″) are manufactured both for standard service & sour service. Long Sweep Swivel Joints are designed generally from 6,000 PSI CWP to 20,000 PSI CWP, both for standard and sour service, and ensure better flow characteristics.
TREATING IRONS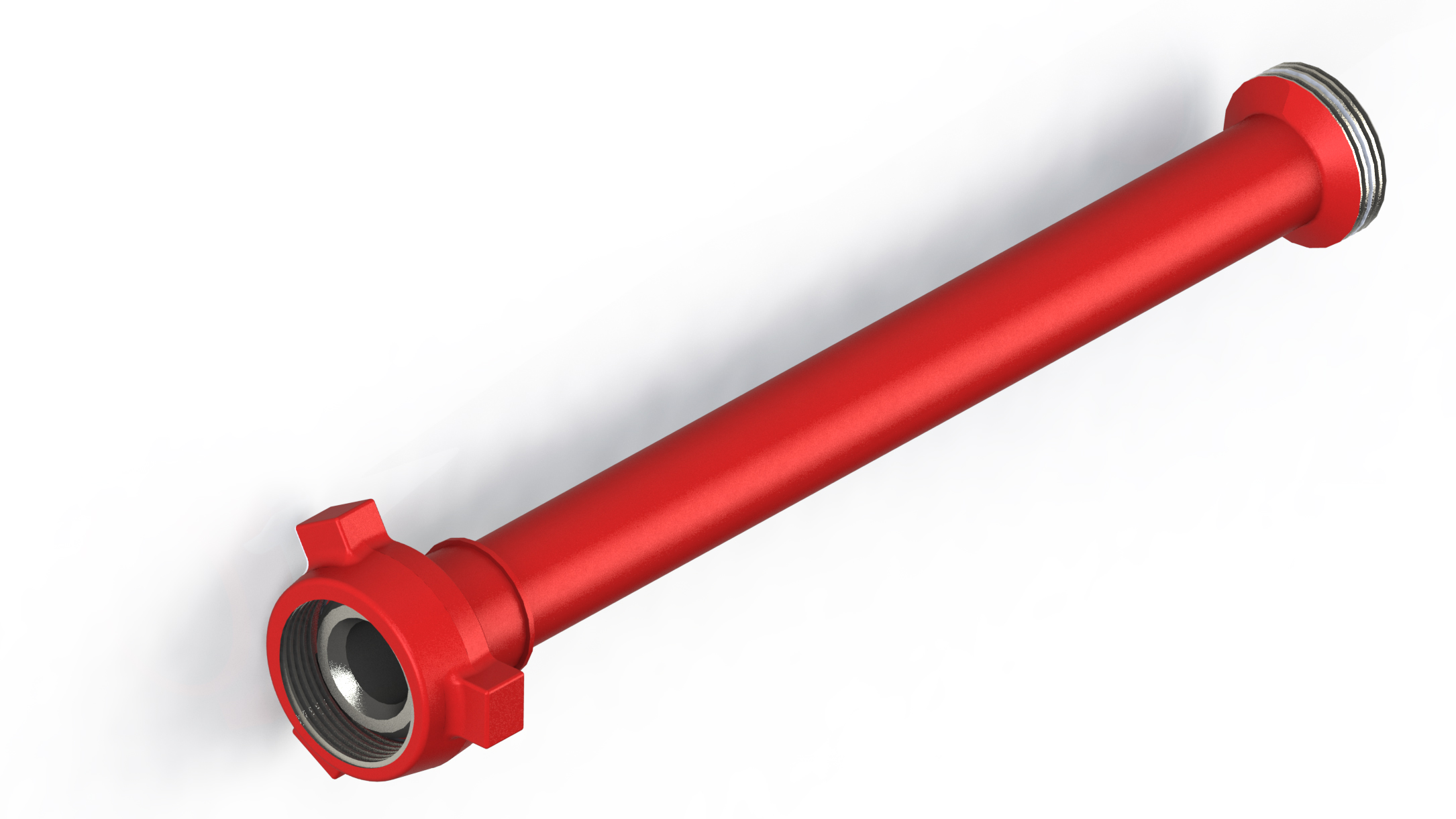 ACT'S one piece Treating Iron comprises an integral ACT'S wing union end connection which eliminates,welds and threads. Available in lengths up to 20 feet. The materials are carbon steel and alloy steel and are light weight.
INTEGRAL UNION CONNECTIONS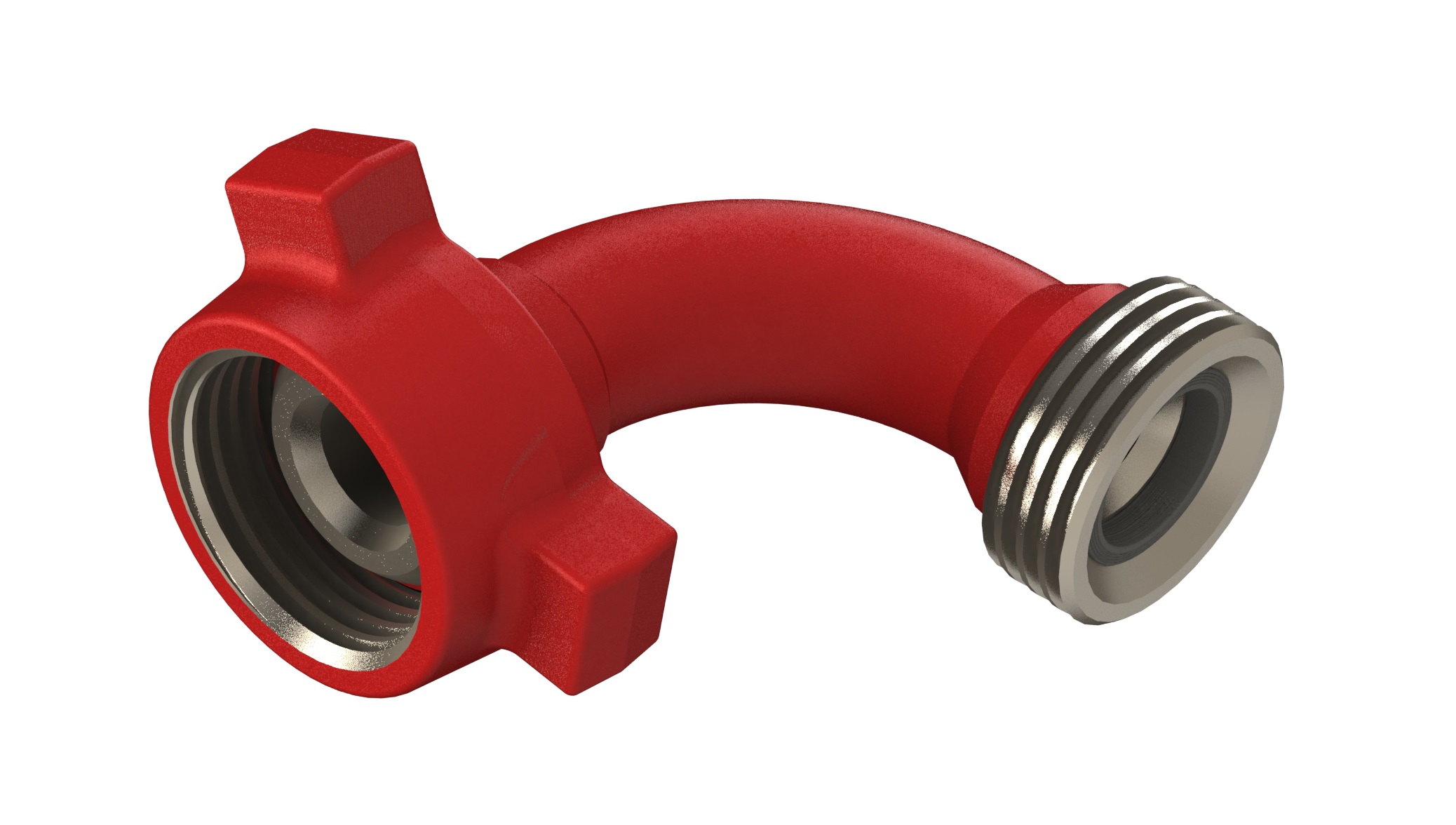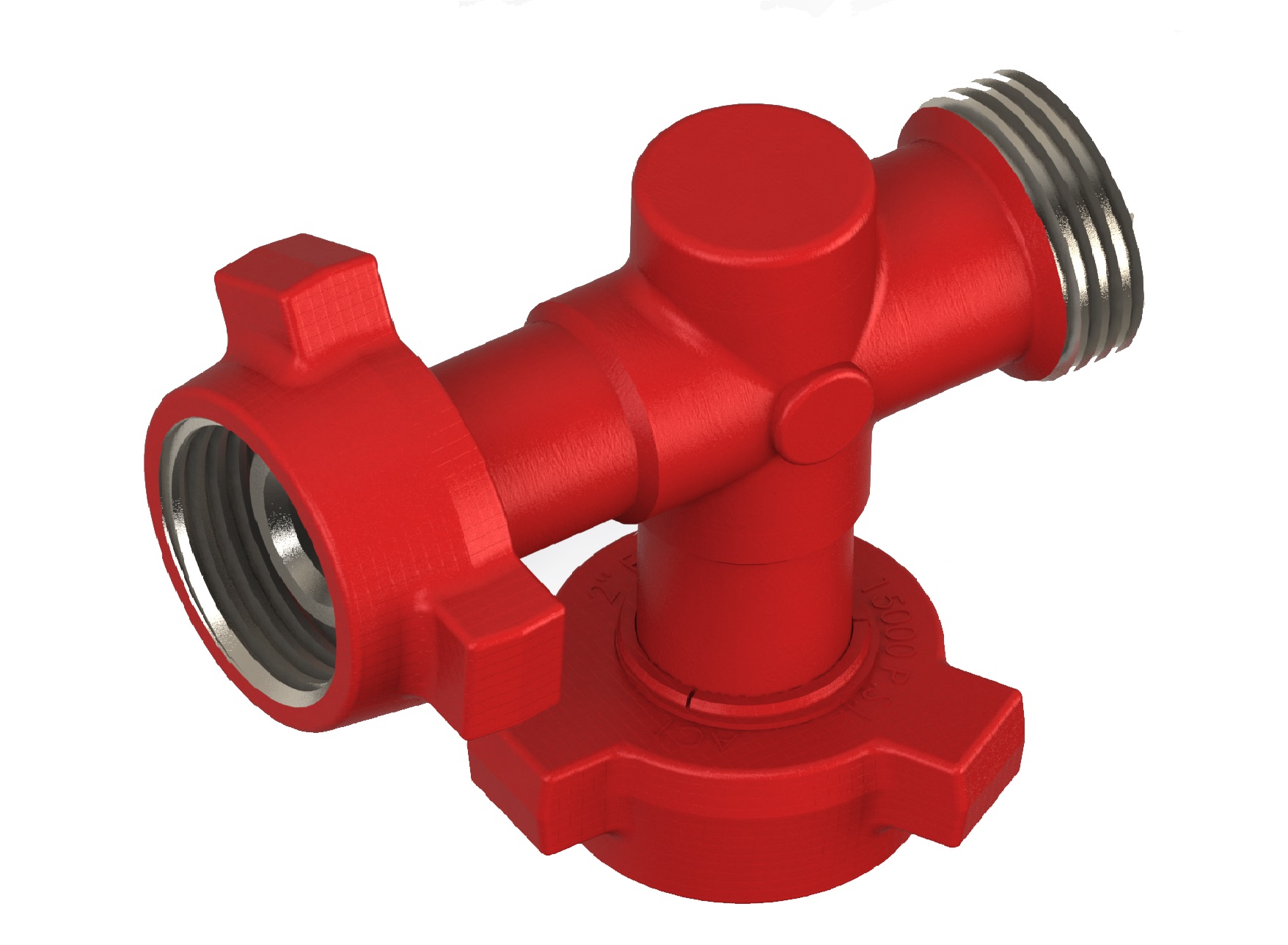 ACT manufactures a quality line of high pressure Integral/Fabricated Union connections with unions in various configurations and sizes from 1″ to 6″ and in pressure ratings up to 20,000 PSI CWP. These items are manufactured from high strength alloy steel forgings and fully heat treated under controlled conditions to assure uniform quality throughout.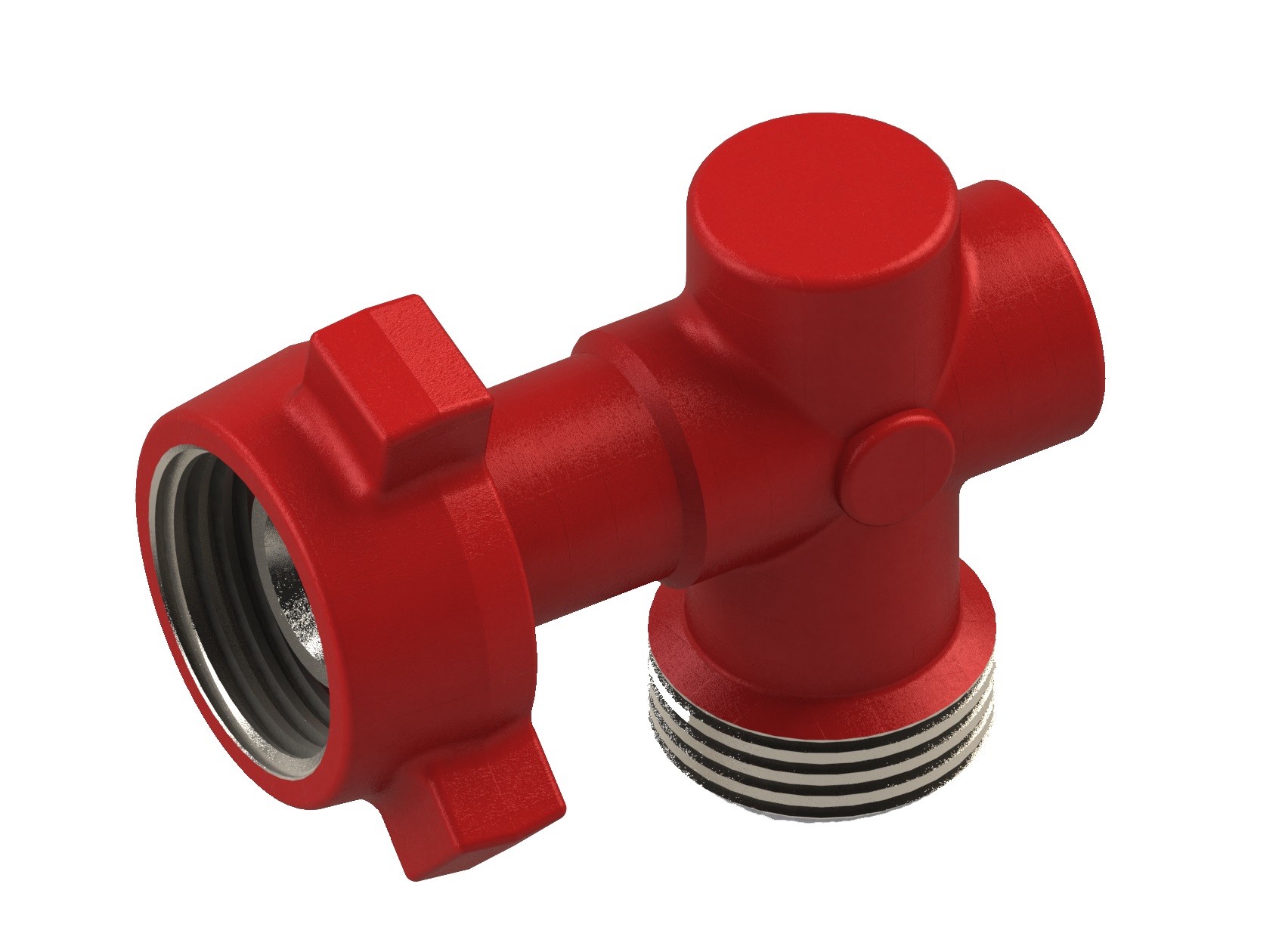 MUD GUN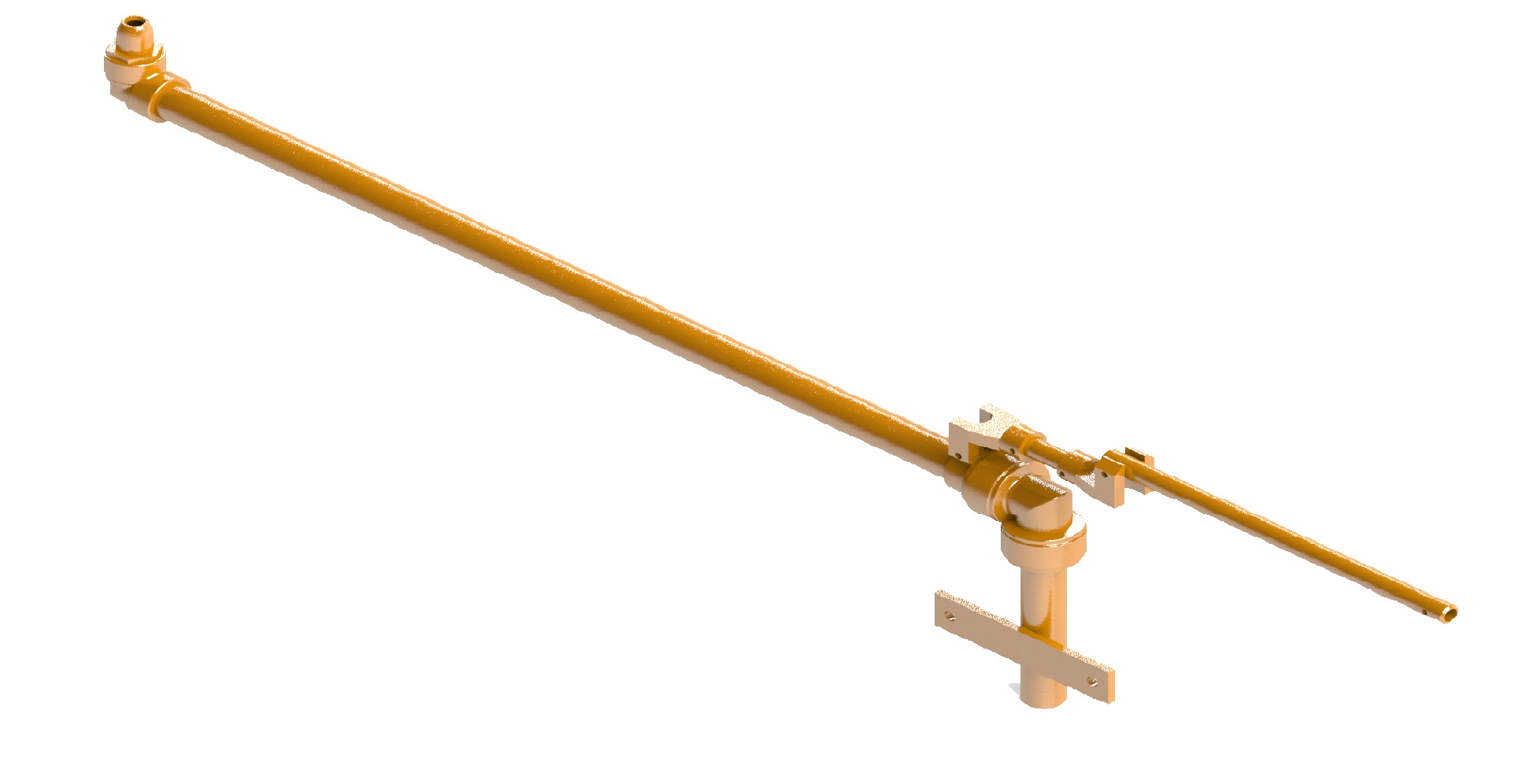 ACT mud mixing guns are simple in design. All turning takes place on double rows of steel balls in flame hardened races. There is nothing to tighten or adjust. Flow is unrestricted and pressure drop is minimum.