AIR – UNIONS
ACT's AIR-UNIONS are designed for 150 PSI maximum line pressure.
FEATURES
Air inflates tube to seal around pipe

Fast and easy make up without close alignment

Allows pipe expansion or misalignment (12°-15°) without breaking the seal

 No wrenches, bolts & nuts required

Available in 4″, 6″, 8″, 10″, 12″ 13″,16" sizes
ACT MUD TANK UNIONS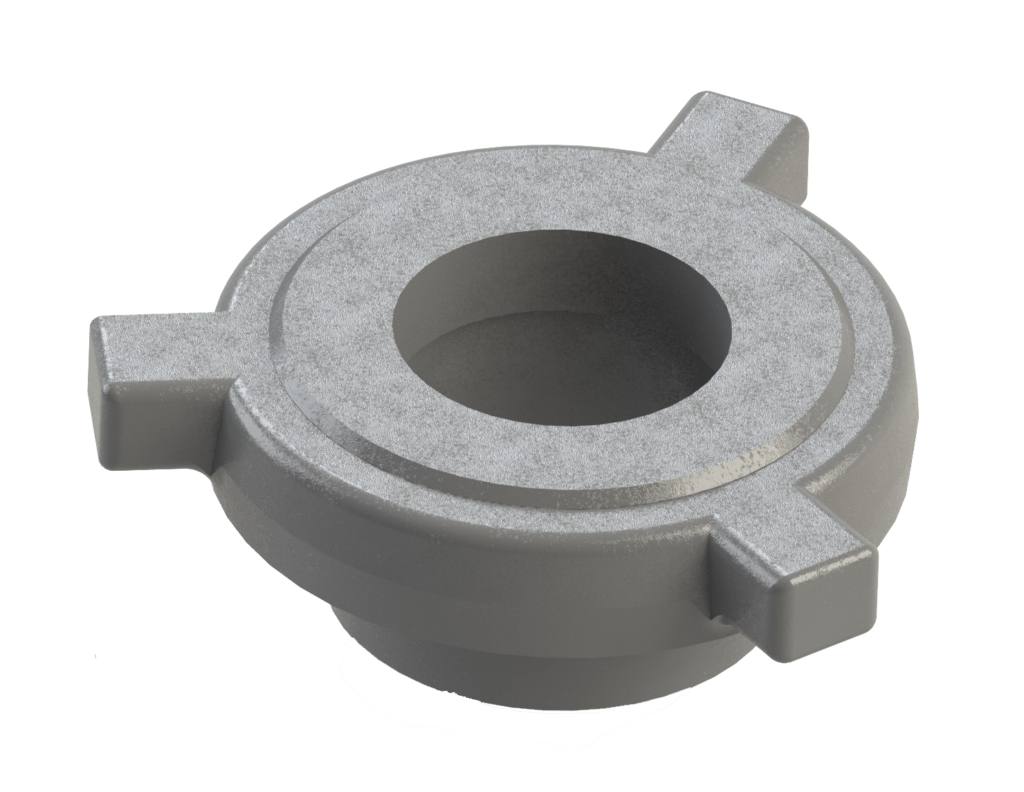 ACT  manufactures  and   supplies  unions  for   mud   tanks, mud  tank connecting lines and pump suction flanges. These are manufactured for a maximum line pressure of 150 PSI. The nitrile seal provides compressive seal, the cross-section of the seal designed to provide greater sealing surface. The union is designed to take a maximum of 7° misalignment on the pipe. Sizes which are catered for are 6″,8″, 10″, 12″, 6″, 8″ and 10" sizes can be socket welded to pipe or butt welded to tubing. 12″ size requires butt weld.
UNIBOLT COUPLINGS
ACT Unibolt Couplings are the high pressure, compact and light weight alternative to API or ANSI flanges. The connection is made up by means of the interlocking helical shelf design. Unibolt Couplings ensure superior reliability and provide a higher degree of safety than conventional threads or flanges due to the greater amount of metal under shear load.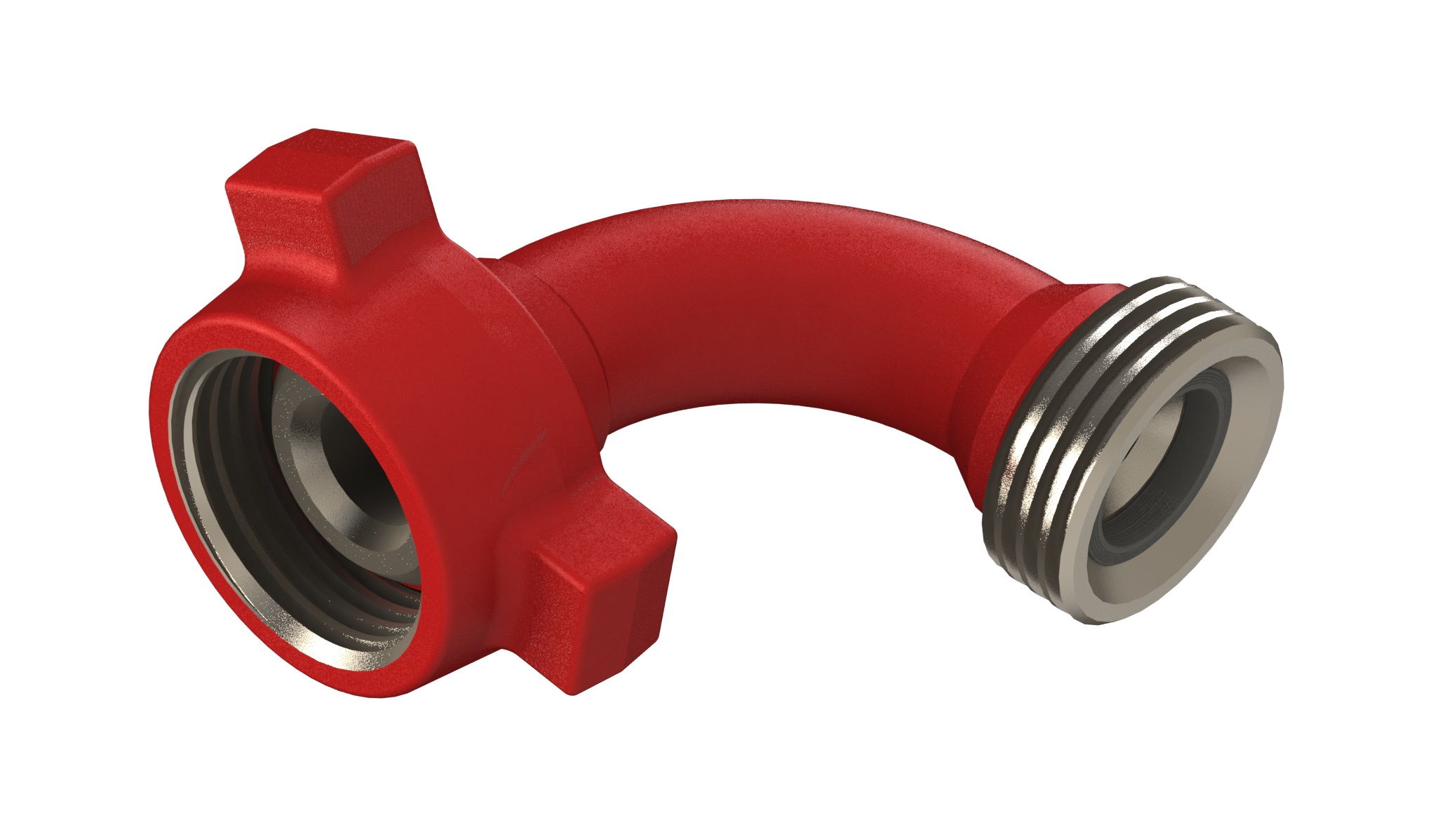 FRAC EQUIPMENT
ACT Frac Equipment are designed to deliver efficient and safe fluid flow when pumping high volumes at extreme pressures during frac operations. These are available with wide range of sizes and pressures upto 15,000 PSI WP.These are the equipment often used on frac tree and frac stack during fracturing work, which is often in studded and flange-end connections. The Frac Head reduces the risks normally associated with using substandard equipment.
CHANGEOVER / CROSSOVER ADAPTERS
ACT's changeover/crossover adapters are manufactured in different sizes and threads, types male to male, female to female, female to male configurations with sizes varying from 1″ to 4″ and in pressure ratings from 1000 PSI to 20000 PSI CWP.
ACT manufactures Integral Swages with unions male and female to pipe and tubing threads, in different sizes 1″ to 4″ and thread configurations, in pressure ratings form 6000 PSI to 15000 PSI CWP. These are made to highest quality standards to provide trouble free service to users.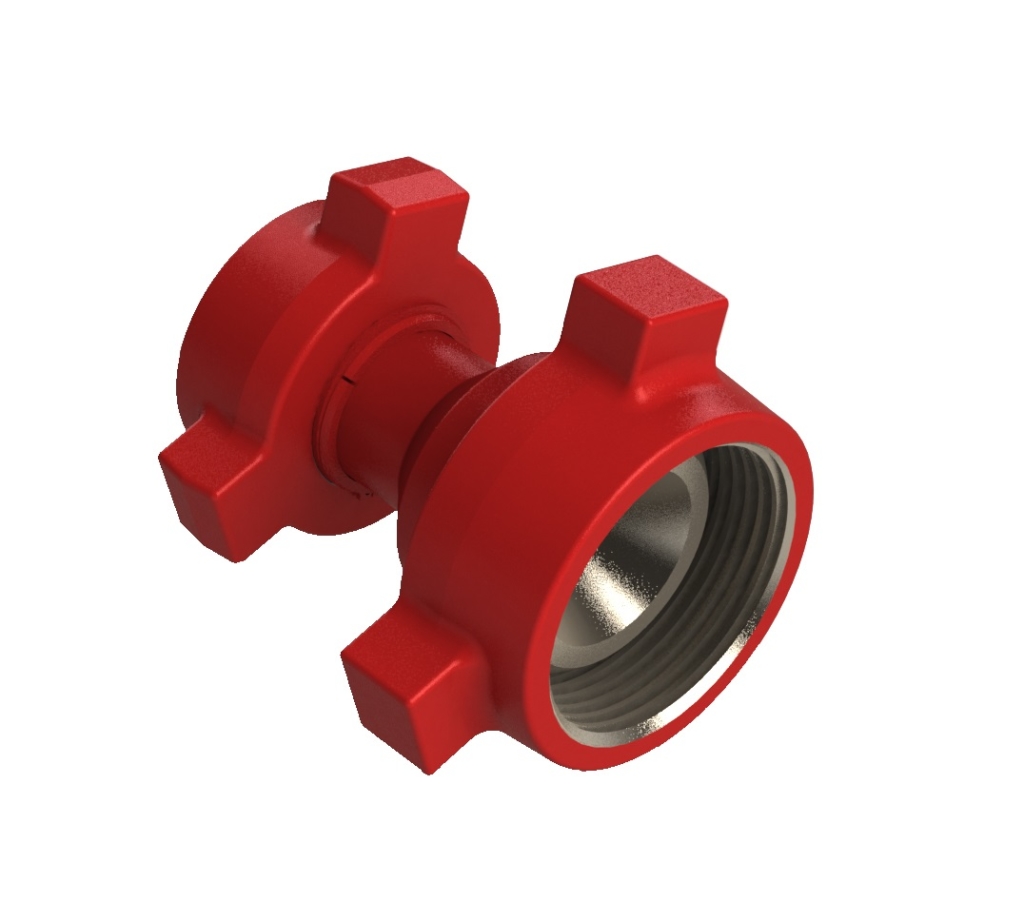 CIRCULATING HEAD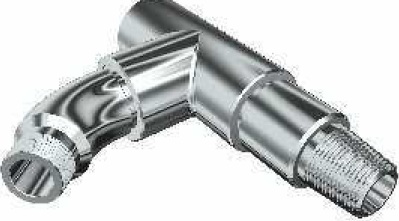 ACT Circulating Head basically consists of
Tee (having swivels at two ends & female line pipe connection at the upper end)

450 angle connection with male line pipe thread for Circulating Hose at one end & Swivel for Tee on the other

Lower adapter connection having one end is suitable for Connecting Tubing, Casing, Drill Pipe ,or Tool Joints and other end is Swivel for Tee
INTEGRAL / WELDED UNION END FITTINGS