TRASH/DEBRIS CATCHER
The debris catcher is designed to recover large solid pieces. Debris/Trash catchers are normally positioned upstream of the choke manifold to prevent erosion damage to downstream equipment. This piece of equipment is usually placed just downstream of the well head and just upstream of the choke manifold so it is the first piece of equipment that the well effluent is passed through.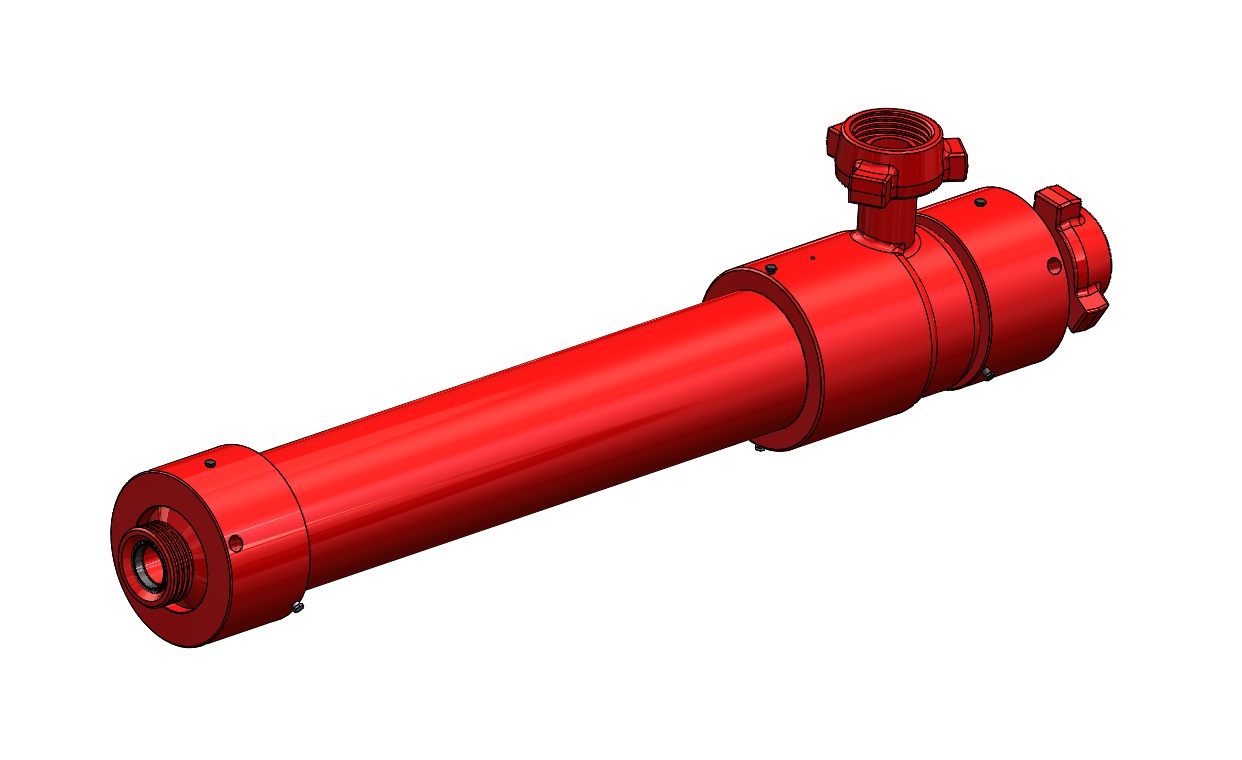 TRASH/DEBRIS CATCHER MANIFOLD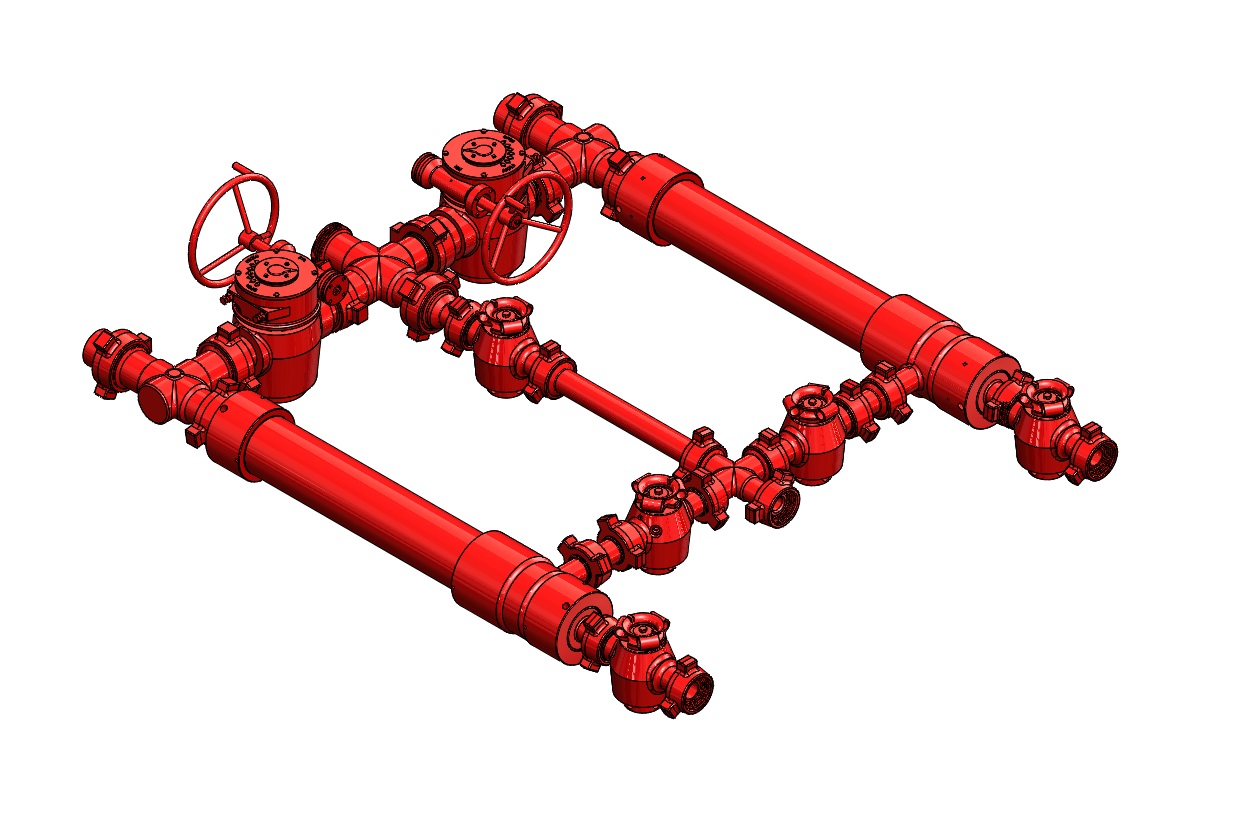 Trash Catcher manifolds-Debris Catcher manifolds is the excellent equipment which is especially used on the oilfield to help prevents plugging of chokes and process equipment during drilling, well testing or fracturing frac flow back operation. This dual way strainer trash catcher debris catcher has the capability of continuous debris removal without shutting down flow back or drilling operations.