INTEGRAL UNION CONNECTIONS
ACT manufactures a quality line of high pressure Integral/Fabricated Union connections with unions in various configurations and sizes from 1″ to 6″ and in pressure ratings up to 20,000 PSI CWP. These items are manufactured from high strength alloy steel forgings and fully heat treated under controlled conditions to assure uniform quality throughout. Available in combinations male by male, male by female to suit virtually any installation. The type of connections that ACT manufactures are:
Cross, Elbows, Tees and

45° and 60° Laterals

Crow's Foot

Goat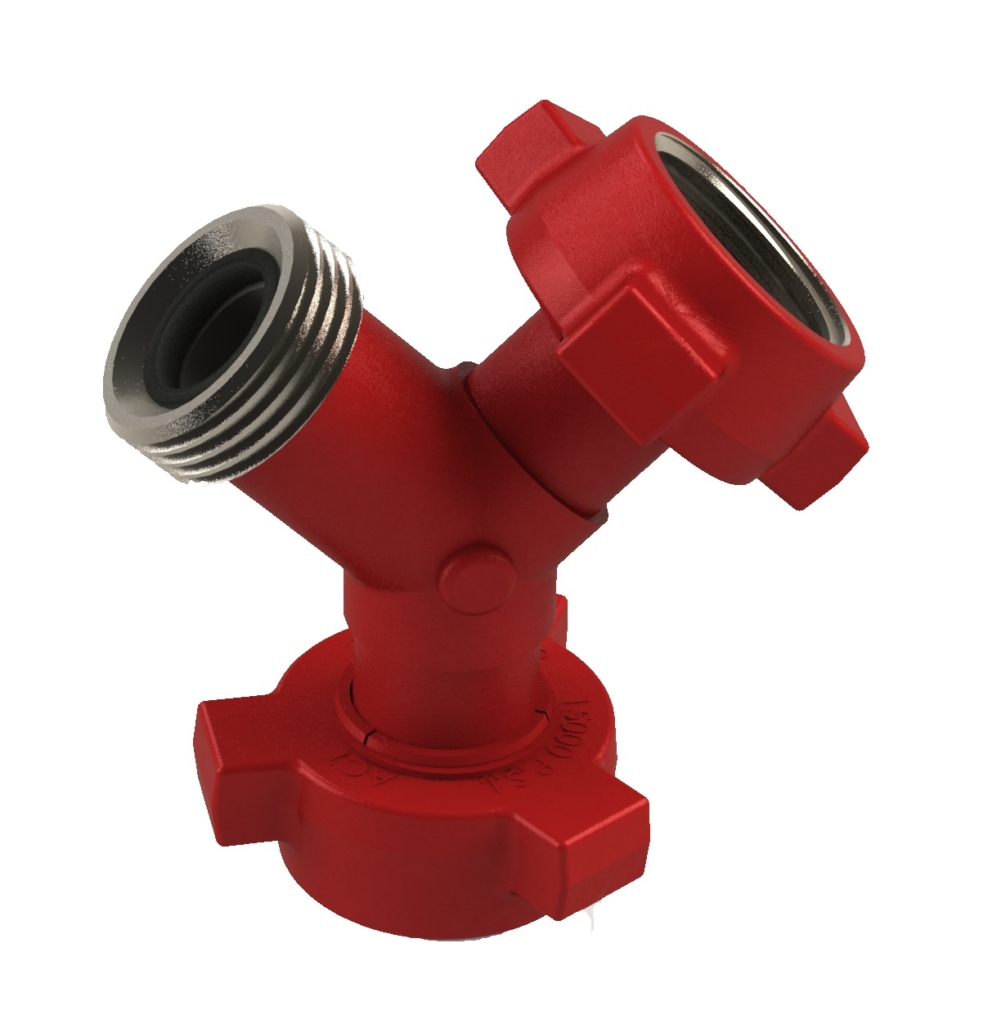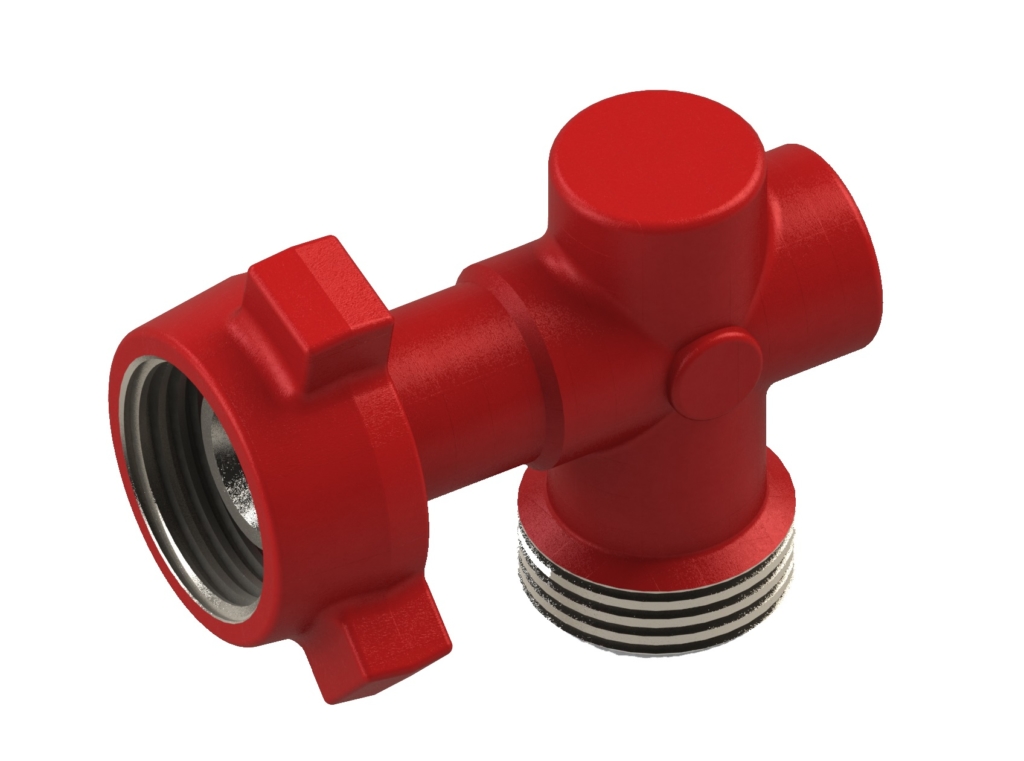 Recommended Service
High Pressure Discharge Lines, Auxiliary Flow Lines, Temporary Flow Lines, Cementing and Circulating Lines, Well Testing Lines and other High Pressure applications.
Bull Plugs, Gauge Bull Plugs and Lifting Bull Plugs ACT's bull plugs are available in sizes 1″ to 6″ male and female models and with pressure ratings up to 15000 PSI CWP.