MUD AND SERVICE PUMP UNIT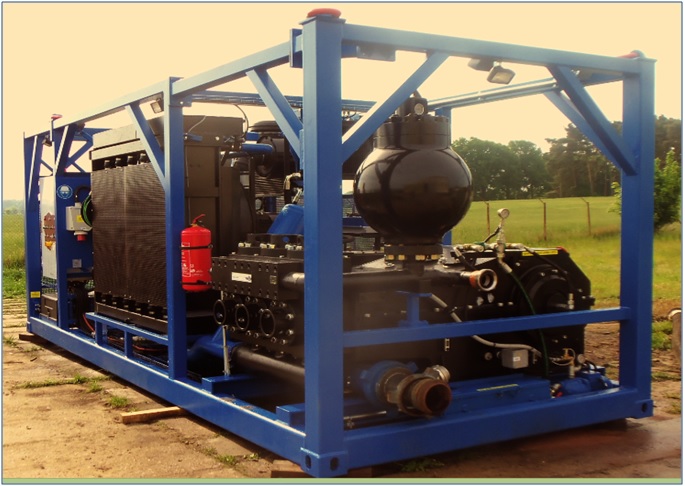 ACT-WS is supplying the complete range of well servicing and mud pump units in a range of 150 – 2250 HP (110 – 1600 kW). We are supplying mud pumps with electrical and diesel engine drive dependent on customer requirements.

ACT-WS is using heavy-duty triplex mud pumps built for continuous operation for drilling Mud operating at pressures of up to 10500 PSI (530 bar) and with maximum pumping rates of 25 bbl/min (230 m³/h).

ACT-WS is using high volumetric efficiency and superlative running smoothness pumps with extremely low maintenance – and thanks to their rigid construction, they are lightweight and easily transportable. ACT-WS is using drives and transmission of the latest technology to build long running units with low weight and maintenance.