PDK-1 WIRELINE RETRIEVABLE DUMMY VALVE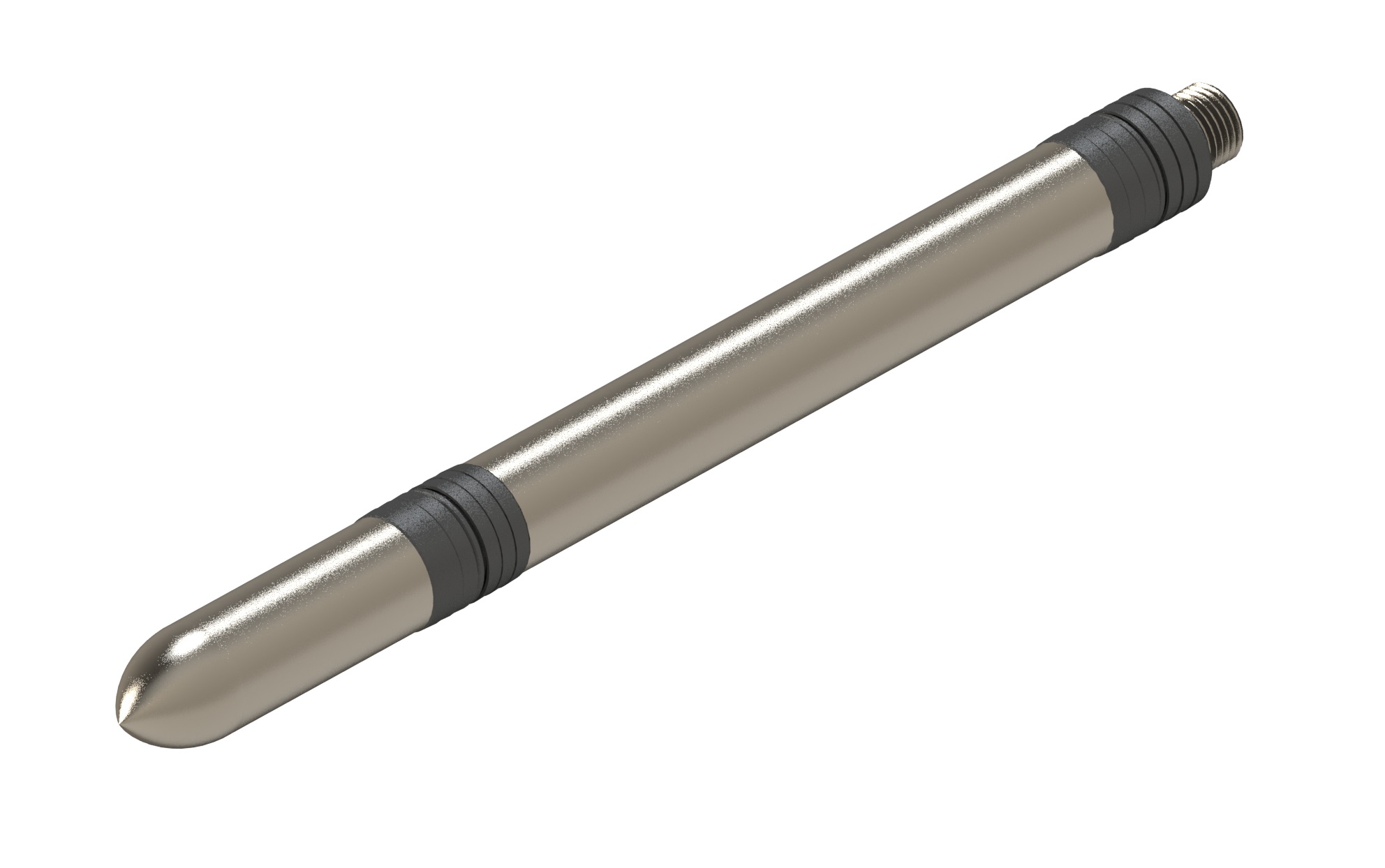 The ACT wireline Retrievable Dummy Valves (PDK-1) have 2 sets of packing which fit in the seal bore of side pocket mandrel and isolate the casing ports between tubing and casing annulus. In other words, the valve sareused to prevent communication between the tubing and the casing.
ENGINEERING DATA FOR WIRELINE RETRIEVABLE (PDK-1) DUMMY   VALVES
Type
Assy. Number
Nominal O.D. in.
Packing O.D. in.
Latch or End Conn.
Running Tool Type
Pulling Tool Type
Mandrel Type
Upper
Lower
PDK - 1
170-09
1
1-1/32
1-1/32
Integral Bottom
GA - 2
MP
TMP
D Series Valves are installed in side pocket mandrels by wireline to block the mandrels injection gas ports. Dummies can be run prior to or after completion for testing tubing, packers and other equipment. In new installations, dummies can be retained in the mandrels until gas lift valves are required to maintain production. Then, dummies are pulled and gas lift valves installed by wireline. Also during the life of the well, gas lift valves installed above the fluid level can be replaced with dummies to block of I injection gas. These are available in 1 and 1 inch sizes.
STANDARD SERIES MODELS

D-1 4R: 1 1/2 inch wireline-retrievable dummy valve for TG or T Mandrels with TG, RK, RM and T2 Latches.
DM-14R: 1 inch wireline-retrievable dummy valve for TM Mandrels with BK-2 and M Latches.
ENGINEERING DATA FOR D & ED SERIES DUMMY VALVES
Type
Assy. No.
Nominal OD in.
Packing OD in.
Latch Or End Conn.
Running Tool Type
Pulling Tool Type
Mandrel Type
Upper
Lower
D-14R
170-03
1.1/2
1.9/16
1.1/2
TG, RK, RM T2
RTG, TER
PTG, TRP
TP
DM-14R
170-01
1
1.1/32
1.1/32
BK-2, M
MR
MP
TMP