POSITIVE CHOKE VALVE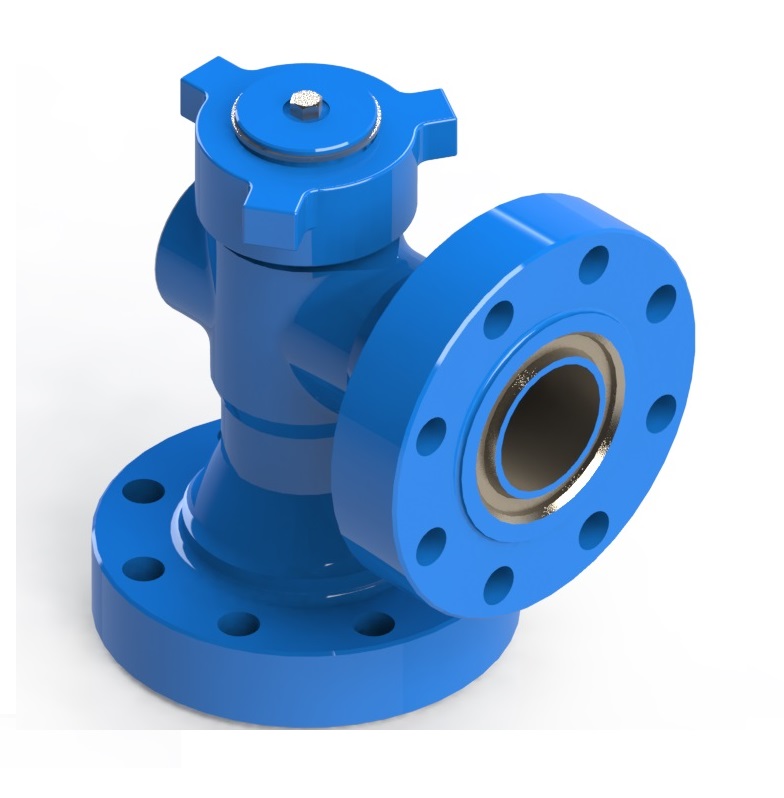 Positive Chokes & Beans
Positive Chokes accommodate fixed orifice dimensions. All ACT Adjustable Chokes can be converted into Positive Chokes by replacing the bonnet assembly with an appropriate blanking plug assembly and choke bean . These are manufactured up to 7″, 15,000 PSI with all types of end connections.
CHOKE BEANS:
ACT Choke Beans are suitably hardened to maintain accuracy level for longer period

Tungsten Carbide lined Choke Beans are available for high pressure drop and severe application
BEAN WRENCH:
ACT Bean Wrench comes with Hexagonal Socket Box for Bean Adapter and Bean separately. The Adjustable Choke Seat and Bean Adapter are accommodated in same wrench for a particular size .
Part List
ITEM
DESCRIPTION
QTY.
1
BODY
1
2
BONNET
1
3
BONNET NUT
1
4
BEAN ADAPTER
1
5
CHOKE BEAN
1
6
GASKET
1
7
PLUG (½" NPT)
1
8
O-RING-BONNET
1
9
EXT. RETAINER RING
1